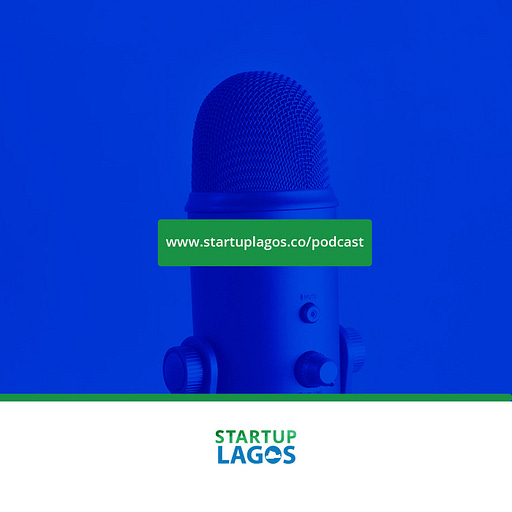 Jun 7, 2020 • 1HR 34M
Zero to a Million Dollars - Journey to building a Game Changing Product
The Startup Lagos Podcast Show is a production of Prime Startups. Startup Lagos is a grassroots, entrepreneur-led movement to bring together, celebrate, and give a voice to Nigeria's /African entrepreneurship community. On the podcast, we speak with the movers and shakers of Africa's entrepreneurship community to give a glimpse into the future of business, and share insights on everything from social innovation to the future of work, investing, and why we need to think bigger to take our businesses global.
Live Episode of LSW18

Building and growing a successful tech startup in Africa is stressful and risky even at the best of times. It can play havoc with your work-life balance.

Startups all over experience a number of shortcomings and unforeseen problems throughout their entrepreneurial journey. This episode will take a deep dive into the major pain points these entrepreneurs have experienced during their various business ventures.

Learn how teams have managed to grow their team, gain market share, find success and scale up without breaking up. Learn about preparing, planning and executing the scale up of your company. What must be ready prior to scaling up? What is critical to the growth necessary to scale up?


Onyeka Akumah
Founder & CEO, Farmcrowdy.


Vivian Nwakah
Founder Medsaf


Simon Aderinola
Country Manager Africa's talking.


Chinedu Azodoh
Co- founder Max.ng



David Adeleke
Editor Business Insider