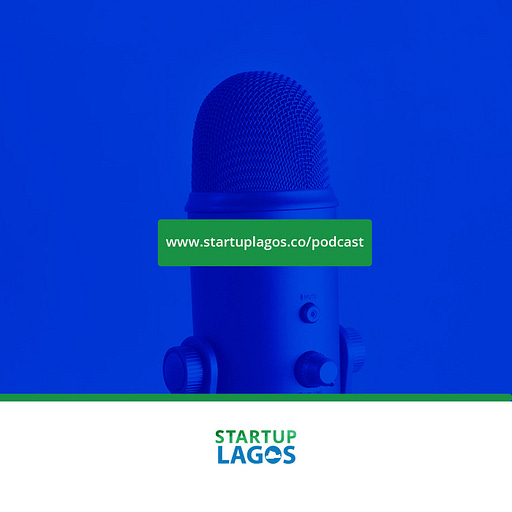 Jun 13, 2020 • 1HR 29M
From Disruption to Collaboration -
The Startup Lagos Podcast Show is a production of Prime Startups. Startup Lagos is a grassroots, entrepreneur-led movement to bring together, celebrate, and give a voice to Nigeria's /African entrepreneurship community. On the podcast, we speak with the movers and shakers of Africa's entrepreneurship community to give a glimpse into the future of business, and share insights on everything from social innovation to the future of work, investing, and why we need to think bigger to take our businesses global.
"Collaboration - Together we can achieve more," takes a systemic view of community, Startup Creation and connection.

On this special episode of LSW 19 we focused on big ideas relating to partnerships, groups and organizations - the intimate experience of human collaboration where ideas are born, developed and spread.

This is a social experience to inspire you to collaborate in new ways.

Just as innovation is a key driver of private sector productivity, innovations which help these
organisations to spend this more effectively, or otherwise achieve more impact, could make a huge difference.

Moreover, any good partnership should benefit both the partners: improving such mechanisms should also provide more opportunities for startups to scale.


Damilola Thompson -Venture Capital Advise/ Senior Counsel, Legal, Compliance & Corporate Development Echo VC

Peter Frykman - Founder Driptech

Shola Akinlade Co- Founder Paystack

Fahim Saleh -Co- founder Gokada

Moderator : Oluseye Johnson Innovation Lead Ericsson