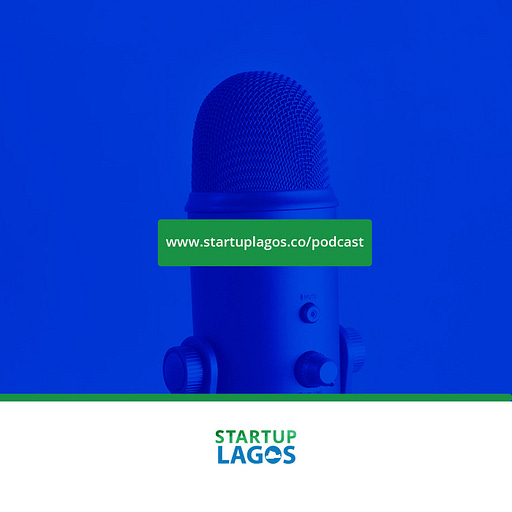 Jun 7, 2020 • 48M
Entrepreneur Support Panel by Village Capital
The Startup Lagos Podcast Show is a production of Prime Startups. Startup Lagos is a grassroots, entrepreneur-led movement to bring together, celebrate, and give a voice to Nigeria's /African entrepreneurship community. On the podcast, we speak with the movers and shakers of Africa's entrepreneurship community to give a glimpse into the future of business, and share insights on everything from social innovation to the future of work, investing, and why we need to think bigger to take our businesses global.
Live Session LSW18

There is an ongoing debate about the Silicon Valley-models being used by accelerators in Africa and whether these prepare entrepreneurs for the realities of operating in African markets.

On this episode Join Village Capital in partnership with Lagos Startup Week as we host a panel where the value proposition of accelerators, both African and international, will be discussed. The panel will consist of African entrepreneurs that have gone through international programs as well as Africa based programs. We will find out about the journey these entrepreneurs have embarked on, as well as how much of their success they attribute to the accelerators.


Ifeanyi Ndiomewese (Host)
Lead Venture Analyst, Techpoint Africa

Niyi Adgeboye
Senior Business Developer, Acounteer

Odunayo Eweniyi
Co-Founder and Chief Operations Officer, Piggy Bank

Akin Jones
Co-Founder and CEO, Aella Credit

OluYomi Ojo
Co-Founder/Ceo, Printivo